How Can AdventHealth Global Robotics Institute Help You?
Our Specialties
5 items. To interact with these items, press Control-Option-Shift-Right Arrow
Robotic Bladder Surgery

When abnormal cells grow out of control in your body, they can form a cancer tumor. This tumor crowds out your healthy cells. When this occurs in the bladder, it is known as bladder cancer.

Robotic Gynecologic Surgery

Our physician team specializes in compassionate patient care, the latest benign and cancer treatment options, innovative research and highly advanced procedures, such as robotic surgery.

Robotic Head and Neck Surgery

The Global Robotics Institute includes one of the most skilled robotic-assisted head and neck surgery teams in the region, backed by some of the most sophisticated technologies and therapies available.

Robotic Kidney Surgery

Our team has traveled world wide to perform and teach their state of the art technique in robotic assisted laparoscopic radical nephrectomy and robotic partial nephrectomy.

Robotic Prostate Surgery

Our robotic prostatectomy program is world renowned for its nerve sparing approach and we have consistently demonstrated superior outcomes with respect of cancer control, incontinence and impotence.
Excellence in Patient Care
2 items. To interact with these items, press Control-Option-Shift-Right Arrow.
Watch Video

GRI's first husband and wife to both complete surgery with Dr. Patel, Buzz and Meryl Tabatchnick, share their story.

Watch Video

Bob Sharra was diagnosed with prostate cancer. He researched the type of care and consulted with Dr. Patel who performed a robotic surgery and turned him into a prostate cancer survivor.
News and Blogs
3 items. To interact with these items, press Control-Option-Shift-Right Arrow. These items are in a slider. To advance slider forward, press Shift-Command-Right Arrow. To advance slider backward, press Shift-Command-Left Arrow.
Watch Video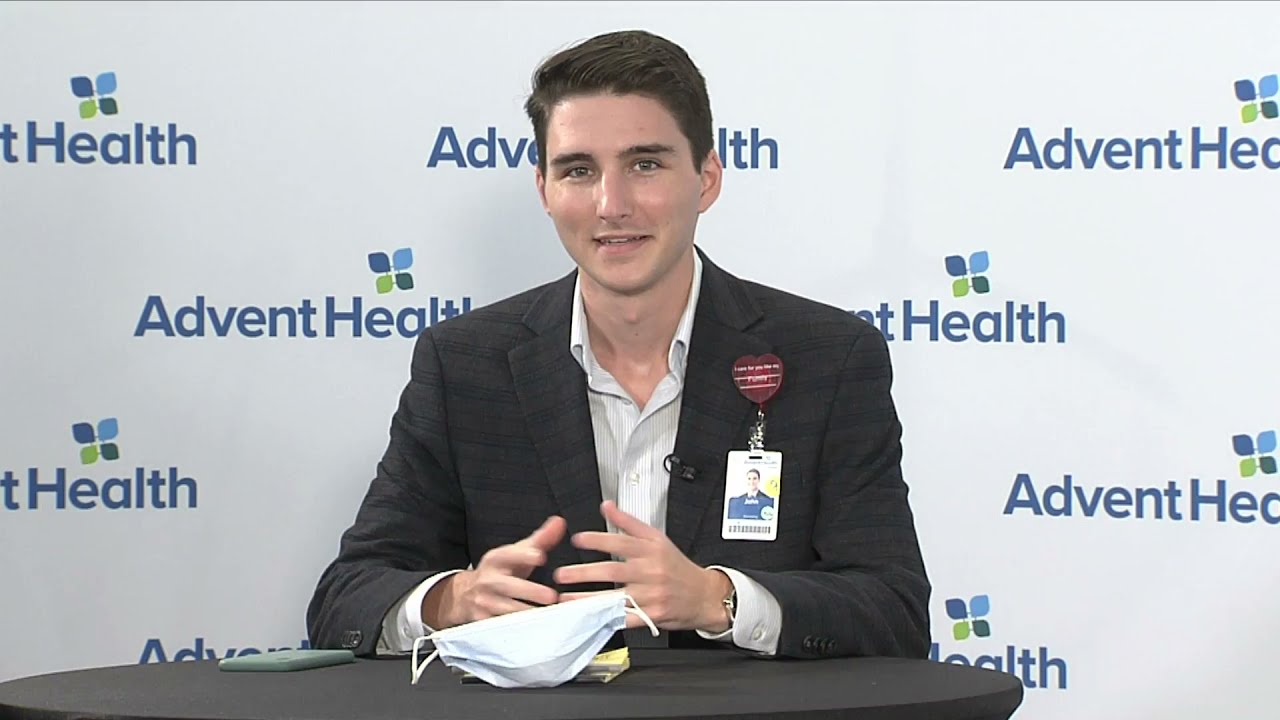 September is Prostate Cancer Awareness Month
In this Facebook Live AdventHealth leading experts in the diagnosis of prostate cancer, urologist Dr. Christopher Russell, and Dr. Vipul Patel, the Medical Director of urologic cancer at AdventHealth Cancer Institute, discuss the risk factors, symptoms, screening, and treatment options.