Dr. Vipul Patel Completes 15,000 Surgeries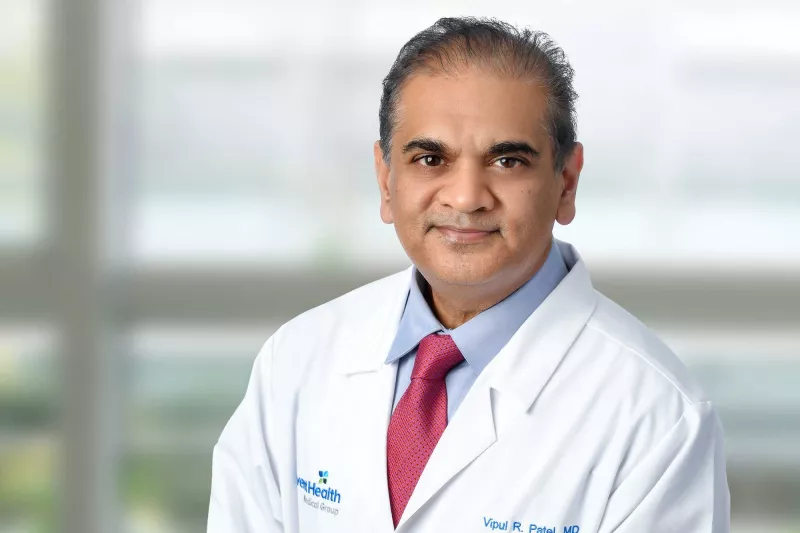 Choose the health content that's right for you, and get it delivered right in your inbox.
On July 23, 2021, Dr. Vipul Patel completed his 15,000th robotic-assisted prostatectomy. This is not only a milestone in his career, but also in the world of robotic-urologic surgery, as he is the only single-surgeon to complete this number of robotic-assisted prostatectomies. Each one has provided a unique opportunity to impact the life and health of a patient through robotic surgery treatment and whole-person care.
Recent News
Business

AdventHealth's Dr. Vipul Patel, a professor of urology and world-renowned robotic surgeon, has been recognized as a global scientific leader.