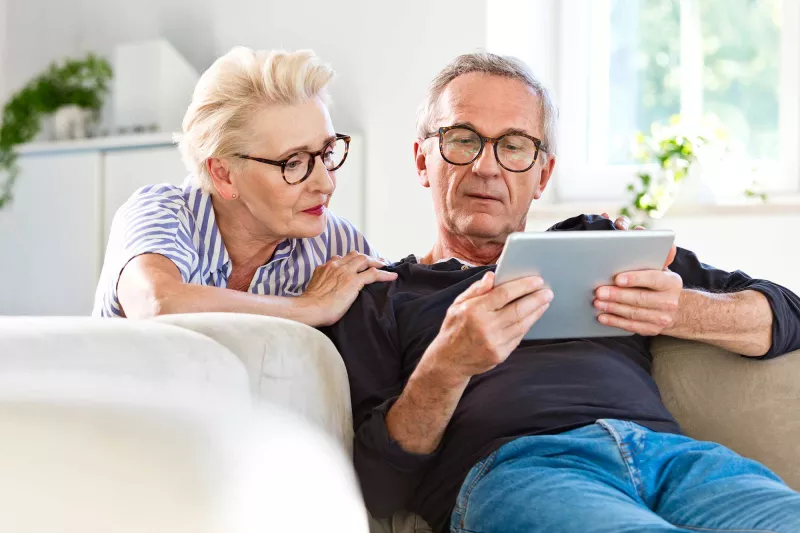 Leading the Way in Elevated Prostate Cancer Treatment
When it comes to prostate cancer, your comfort and safety are our top priorities, and leading-edge technologies allow us to make your treatment better than ever before. The advanced high-intensity focused ultrasound (HIFU) system from Focal One Robotics allows us to treat prostate cancer with no incisions. This system uses energy beams to destroy cancerous cells in the prostate without the need for radiation or invasive surgery — and gives your physician greater precision than ever before.
Patients who undergo HIFU treatment — which usually takes less than a few hours — typically feel less pain, recover faster and experience fewer side effects than with traditional prostate cancer treatments, and most patients return to their regular schedule in just days. Discover more about this solution and how our team can help.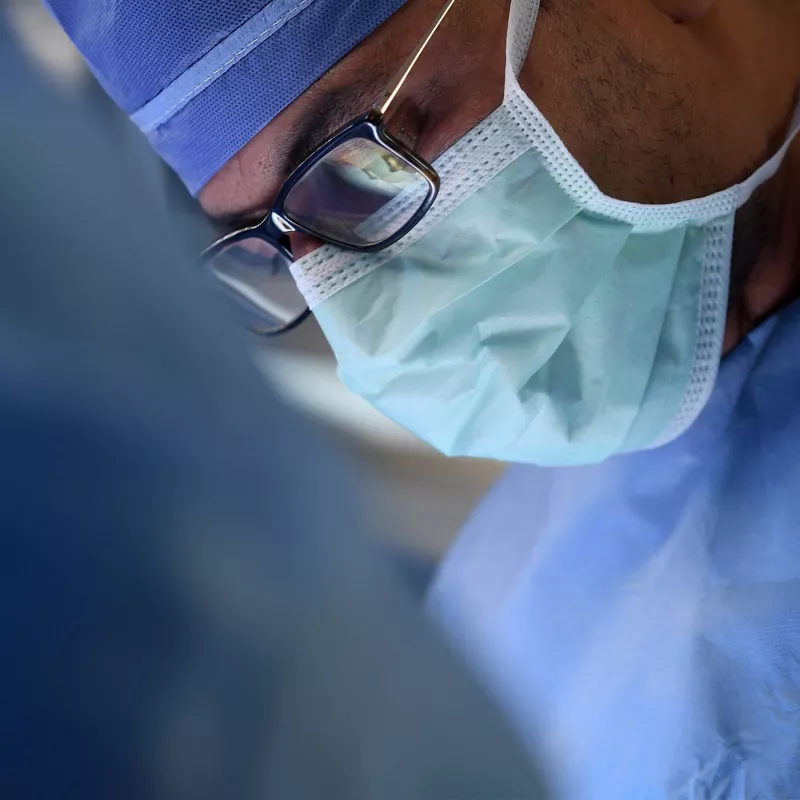 Answering Your Questions About HIFU
3 items. To interact with these items, press Control-Option-Shift-Right Arrow
Is HIFU a surgical procedure?

Who is eligible for HIFU?

Is HIFU covered by health insurance?
Start Here for Advanced Prostate Cancer Care
At the AdventHealth Global Robotics Institute, we devote our expertise to raising the bar for prostate cancer care. Here, you'll have access to world-class physicians like urologist Vipul Patel, MD, who is specially trained in lifesaving treatments like HIFU and works to help patients heal physically, mentally and spiritually. To learn more about our urology team, location, our HIFU care or to get started with treatment, reach out to us today.