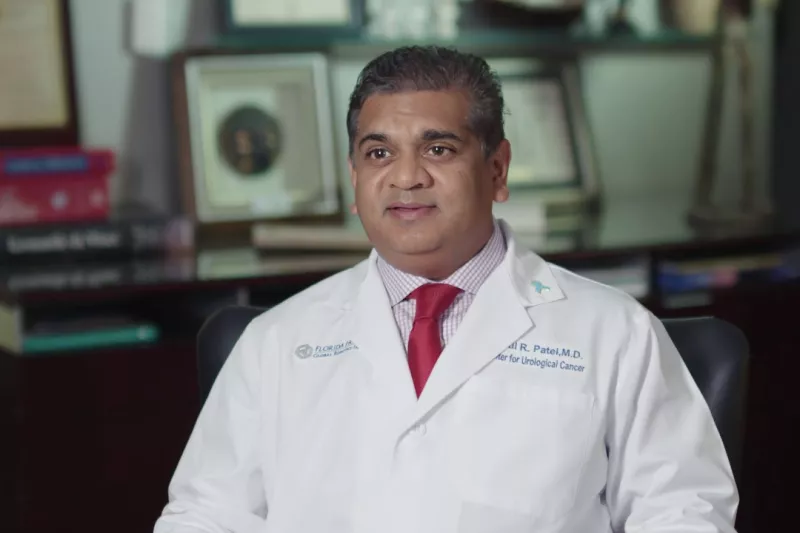 Highly advanced technology has led to the development of a revolutionary new form of prostate surgery, the robotic prostatectomy. Our robotic prostatectomy program is world renowned for its nerve sparing approach and we have consistently demonstrated superior outcomes with respect of cancer control, incontinence and impotence.
The World's Most Experienced Robotic Surgeon
Dr. Vipul Patel serves as the Medical Director of the Global Robotics Institute. He has personally performed the most robotic prostatectomies in the world and has currently performed over 17,000 procedures. He has utilized his skill and knowledge in this field to train and educate surgeons world wide. He is editor emeritus of the Journal of Robotic Surgery and of the first robotic urology textbook. Prior to joining AdventHealth, Dr. Patel practiced at The Ohio State University where he served as the Director of Robotic and Minimally Invasive Urologic Surgery.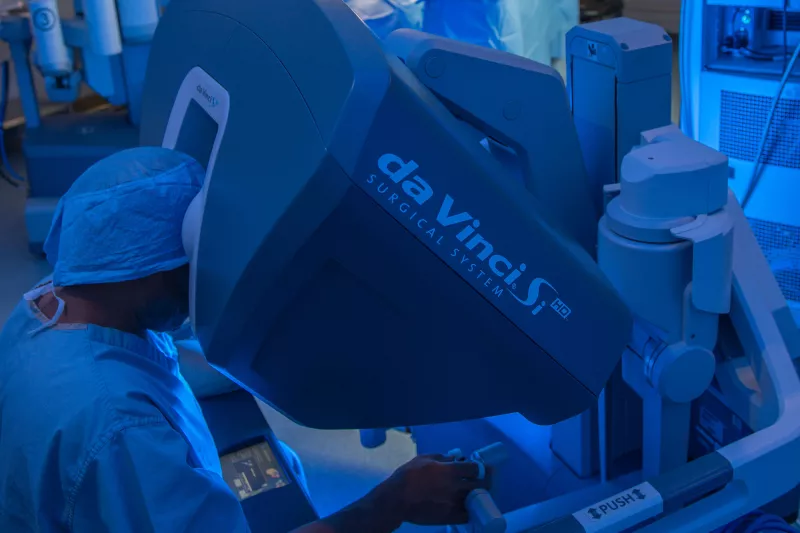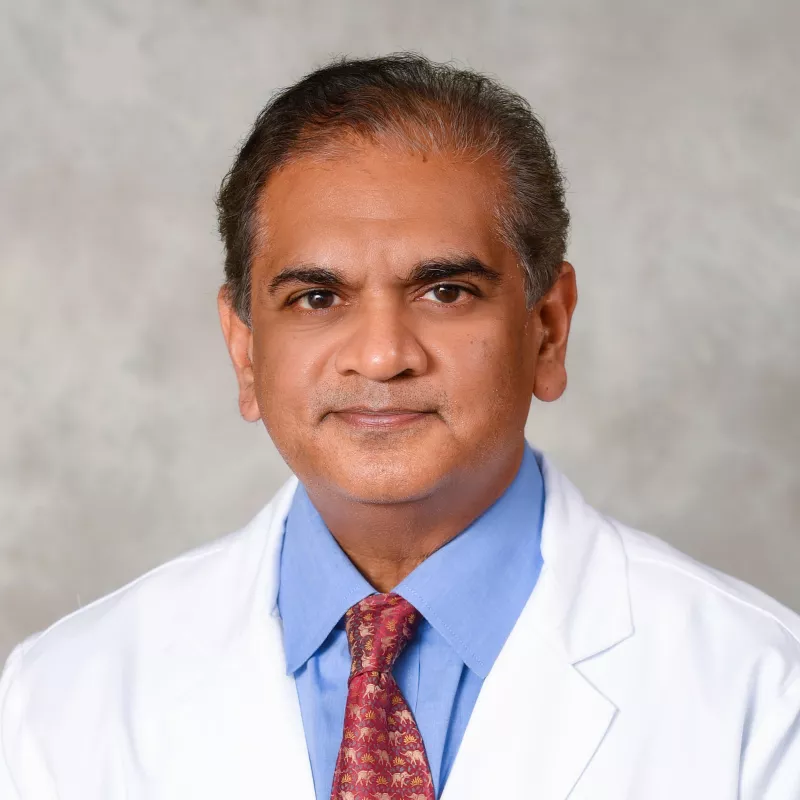 Benefits and What to Expect
9 items. To interact with these items, press Control-Option-Shift-Right Arrow
Leading Robotic Surgical Team

The Ultimate Facilities and Destination

Prostate Surgery Recovery Time - What to Expect

Prostate Cancer Recovery - Your Expectations are Our Goals