Dr. Patel Named Among Top 2% of Scientists Worldwide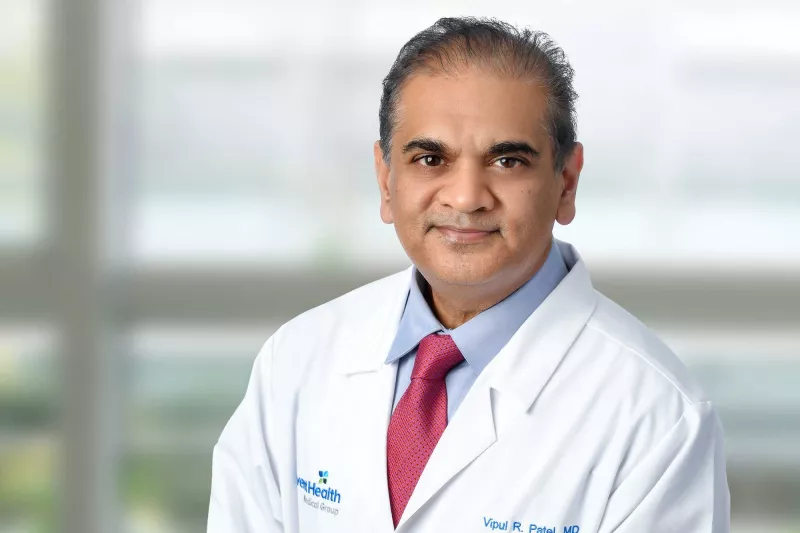 Choose the health content that's right for you, and get it delivered right in your inbox.
Vipul Patel, MD, is among five AdventHealth physicians and the scientific director of the AdventHealth Translational Research Institute featured in the ranking of the world's top 2% of scientists in a study by Stanford University.
Published in the peer-reviewed journal PLOS Biology, the comprehensive list analyzed research data from the mid-1990s through 2019, covering millions of scientists in all fields of study, and identified the top scientists by calculating how often their work is cited over the course of their careers.
Dr. Patel was listed as #725 in urology and nephrology. One of the most experienced urologic robotic surgeons in the world, Patel has personally performed over 15,000 robotic prostatectomies and travels around the globe to educate physicians and help start robotic programs internationally. He has authored more than 150 scientific articles and has served as an editor on six robotic textbooks, including The Journal of Robotic Surgery and the first-ever robotic urology textbook, and is a contributor to more than 20 textbooks.
Dr. Patel serves as the director of the Global Robotics Institute at AdventHealth Celebration and is the medical director of the AdventHealth Celebration Cancer Institute Urologic Oncology Program.
Recent News
Business

On July 23, 2021, Dr. Vipul Patel completed his 15,000th robotic-assisted prostatectomy.