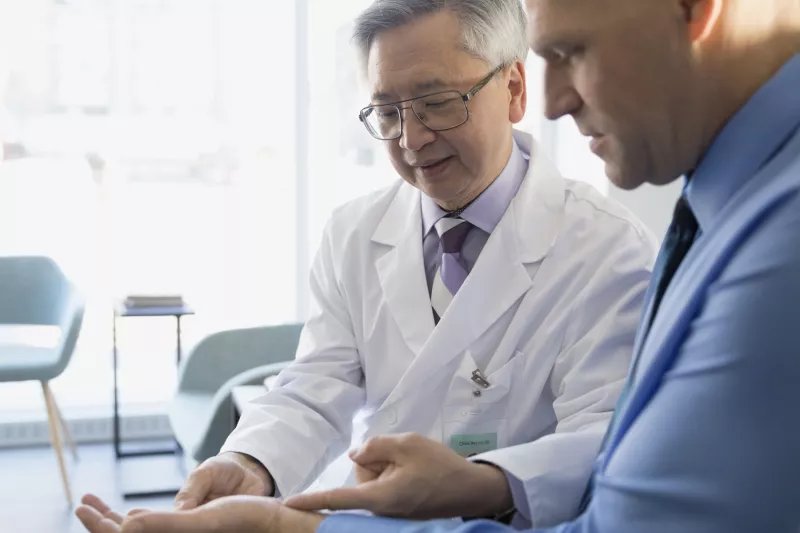 Conferences and Information
Educational Opportunities for Physicians at AdventHealth
AdventHealth has been recognized as a leader in healthcare for over half a decade. Striving to maintain this reputation, we are committed not only to the highest standards of patient care, but also to the professional development of physicians on our staff and around the world.
Prostate Cancer Information to Robotic Surgery and Beyond
From the dissemination of the latest prostate cancer information to the practical application of robotic surgery techniques, AdventHealth is setting the stage for the future of advanced medical treatment.