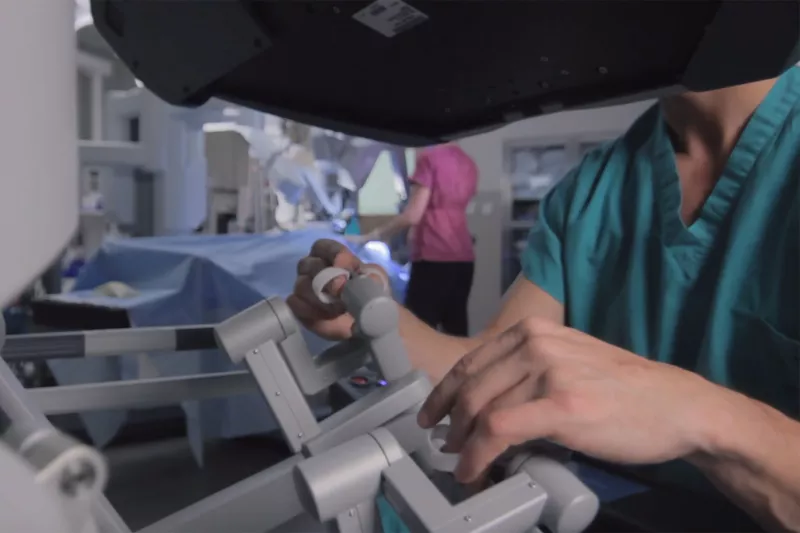 Meet Aileen Caceres, MD
Aileen Caceres, MD, joins the Global Robotics Institute as its newest associate member. A board-certified gynecologist with more than 10 years of experience, she's passionate about helping women navigate their health through every age and stage of life.
Through Caceres Specialized Gynecology, her top-rated practice, Dr. Caceres offers a full spectrum of women's health services, including minimally invasive, robotic gynecologic surgery and endometriosis excision surgery.
Certified in Clinical Cancer Genetics through City of Hope, she also works hard to meet the surgical needs of BRCA1/2 breast cancer patients and their families.
Whether she's ensuring her patients achieve outstanding outcomes, working to advance gynecologic medicine as a whole or mentoring the next generation of gynecologists, Dr. Caceres is always willing to share her time, expertise and passion. These qualities make her the perfect addition to our team, and one of Florida's top gynecologic surgeons, according to Top Doctor.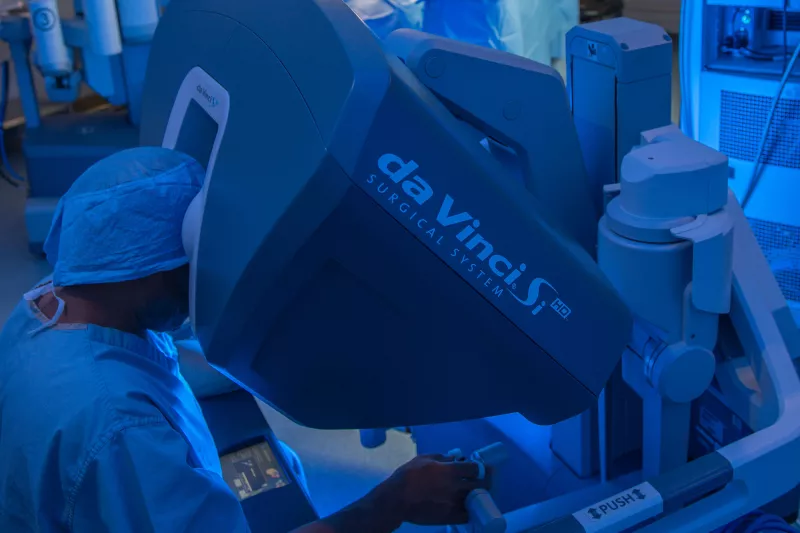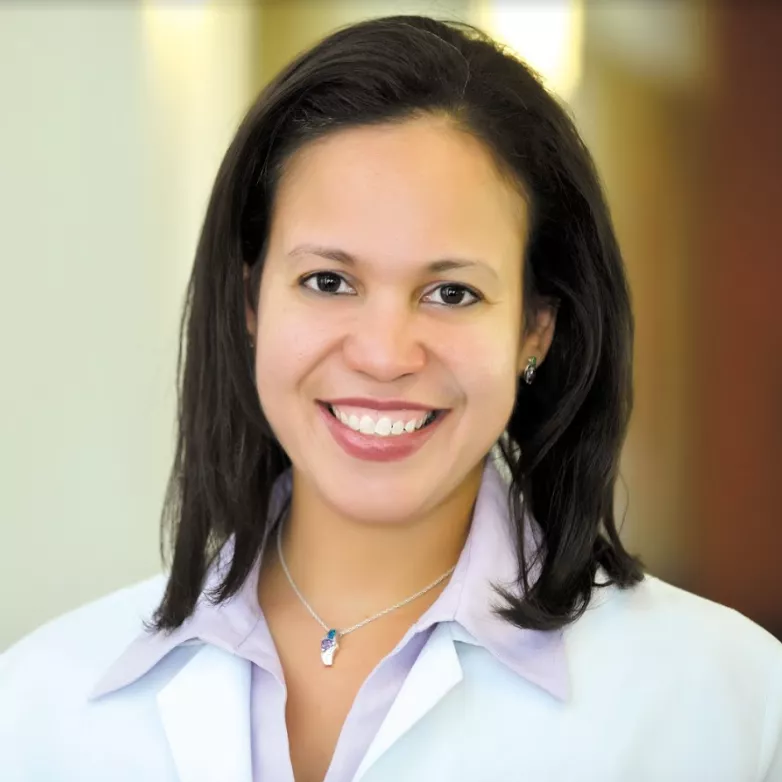 Dr. Caceres' Achievements, Research and Published Work
3 items. To interact with these items, press Control-Option-Shift-Right Arrow