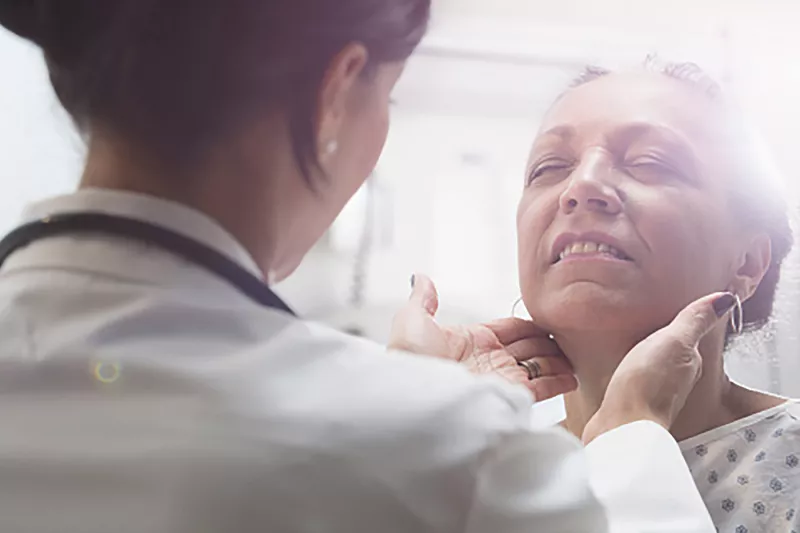 Elite Surgical Care
The Global Robotics Institute includes one of the most skilled robotic-assisted Head and Neck Surgery teams in the region, backed by some of the most sophisticated technologies and therapies available. We pair state-of-the-art surgical techniques and practices with education, therapy and support from a team of specialized medical professionals. Chosen for their experience and training in head and neck cancer, they help set patients on the path toward a cancer-free, improved quality of life.
Our multidisciplinary approach to diagnosis, treatment and follow-up care is unique. We tap into collective expertise and knowledge across many specialties to get you the very best medical care possible. And it's all done in a highly advanced, yet patient-centered environment that makes AdventHealth Celebration Health so much more than an ordinary hospital.
And that care doesn't end at our door. Our team of surgeons, nurses, nutritionists, speech therapists, exercise physiologists, social workers and spiritual care specialists work together to provide head and neck surgery patients life-long support and care.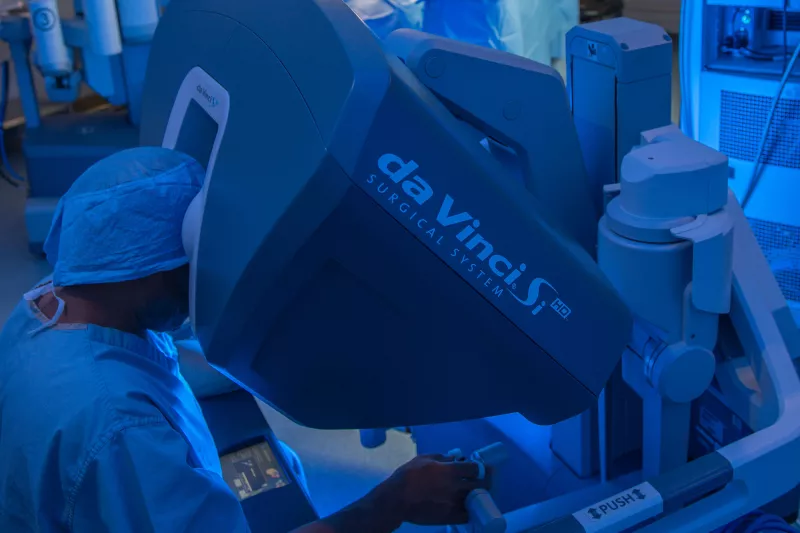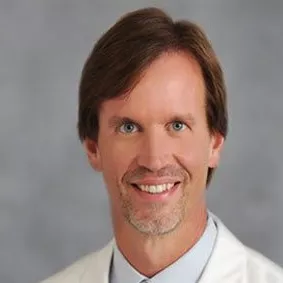 Benefits and What to Expect
8 items. To interact with these items, press Control-Option-Shift-Right Arrow
Is Robotic Head and Neck Surgery Right for You?

What to Expect During Your Visit

Comprehensive Managed Care

Oncology Nutrition Specialist - Registered Dietitian