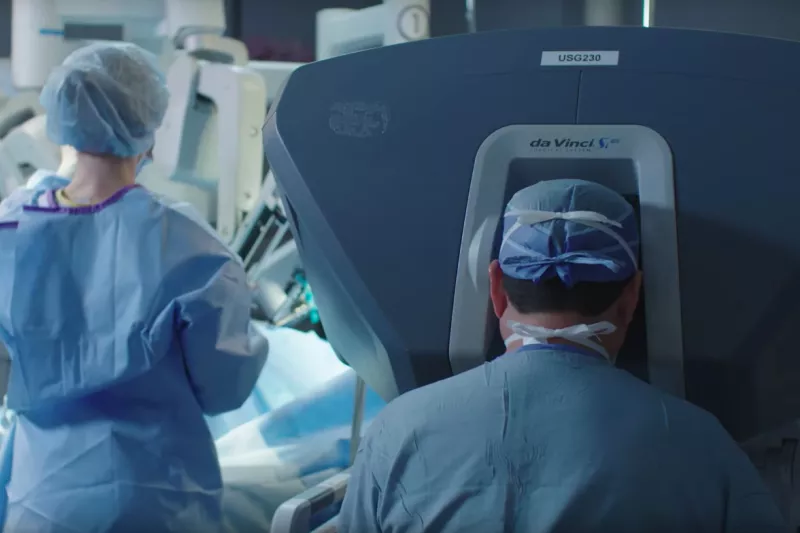 The Leading Robotics Surgical Team
Here at the Global Robotics Institute, we've assembled one of the world's most knowledgeable robotic surgical teams. Our mission is to provide leading-edge minimally invasive treatment options and personalized care. Our team has traveled worldwide to perform and teach their state-of-the-art technique in Robotic-Assisted Laparoscopic Radical Nephrectomy and Robotic Partial Nephrectomy.
Our Facilities and Destination
From the resort-inspired facility at AdventHealth Celebration to the hub of Central Florida's health care at AdventHealth Orlando, patients travel from all over the globe to receive their treatment at our hospital. Fine dining, hotels and entertainment abound in Orlando, and patients and families often extend their stay to take advantage of these amenities.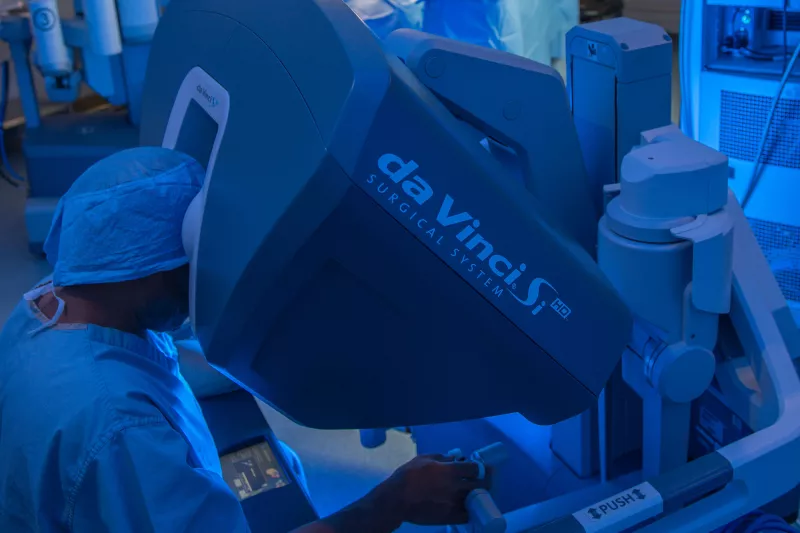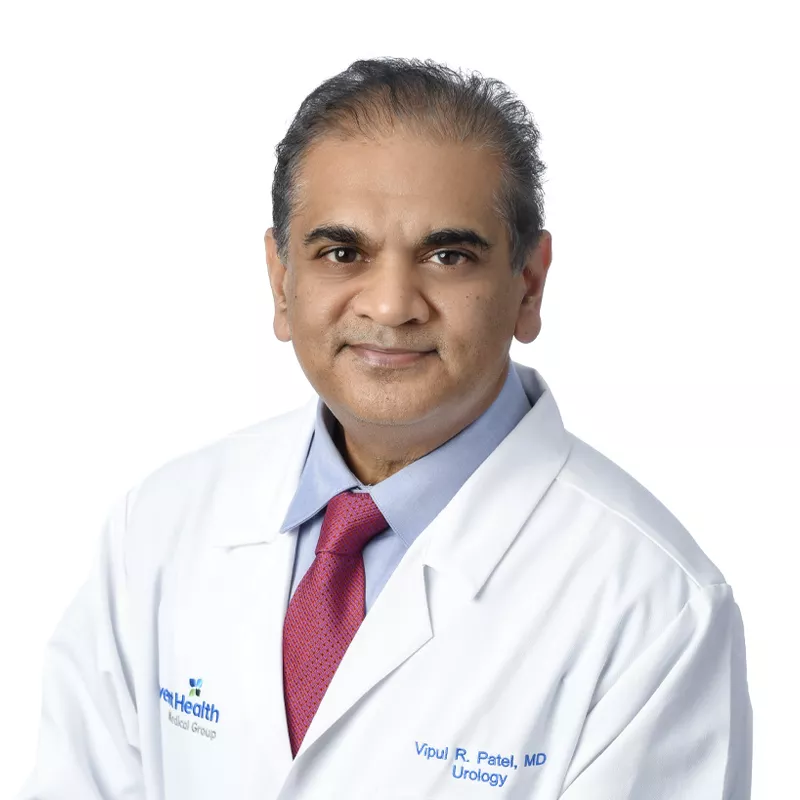 Benefits and What to Expect
5 items. To interact with these items, press Control-Option-Shift-Right Arrow