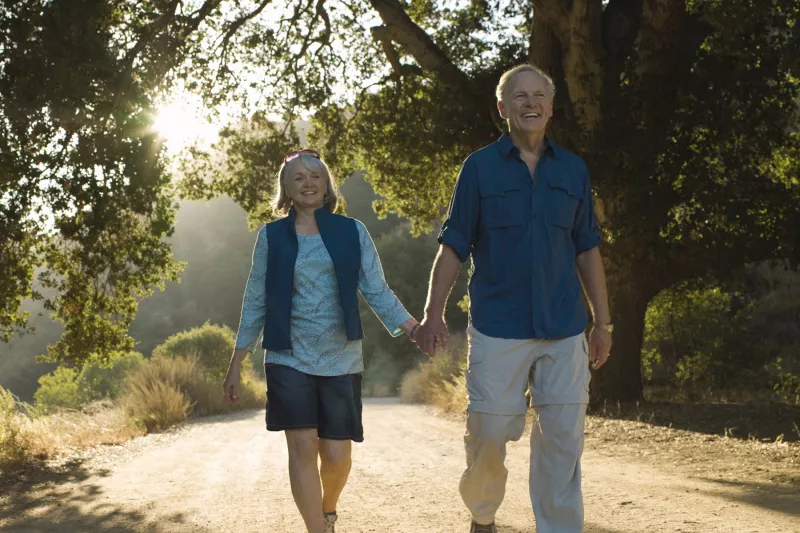 Live Life On Your Terms
When abnormal cells grow out of control in your body, they can form a cancer tumor that crowds out your healthy cells. When this occurs in the bladder, it's known as bladder cancer.
Bladder cancer can occur at any age, but usually affects older adults and men more than women. However, a large majority of cases are diagnosed at an early stage when the disease is highly treatable. Unfortunately, bladder cancer is also likely to re-occur. Because of this survivors of the disease often undergo follow-up tests for years.
In advanced stages, bladder cancer cells can spread to other parts of your body. This is known as metastasis, and can be very serious. That's why it's important to begin treating the cancer as early as possible.
Find hope in knowing the compassionate, expert teams at the AdventHealth Cancer Institute and Global Robotics Institute are here to help.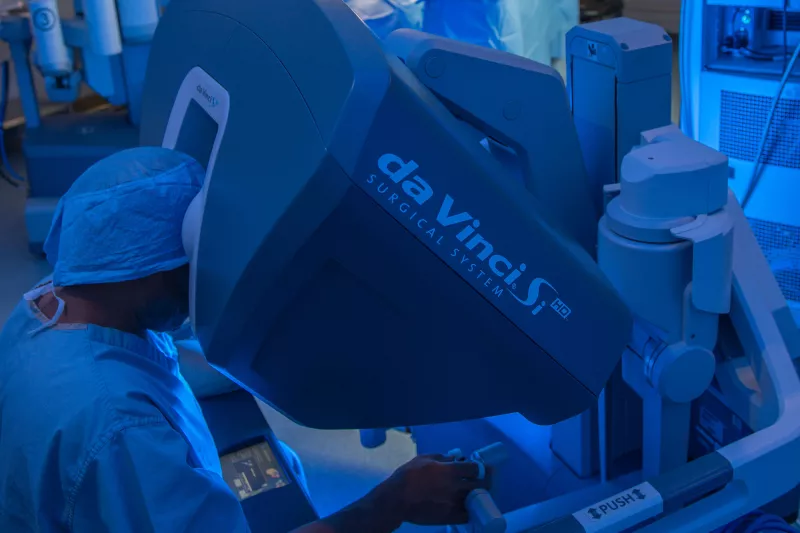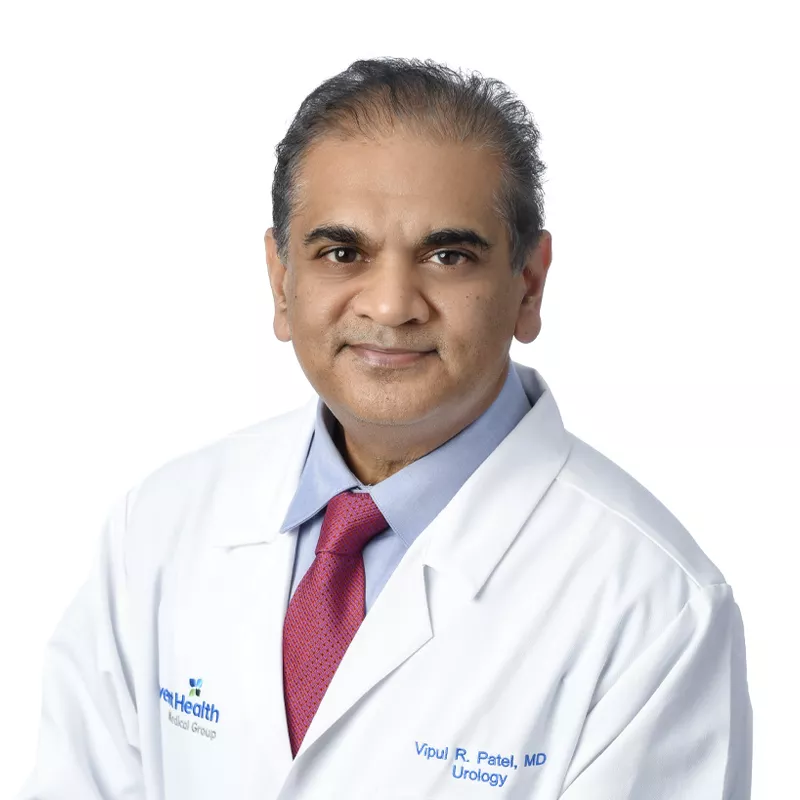 Symptoms, Diagnosing and Treatment
5 items. To interact with these items, press Control-Option-Shift-Right Arrow
Symptoms and Causes of Bladder Cancer

Diagnosing Bladder Cancer

Grading and Staging Bladder Cancer