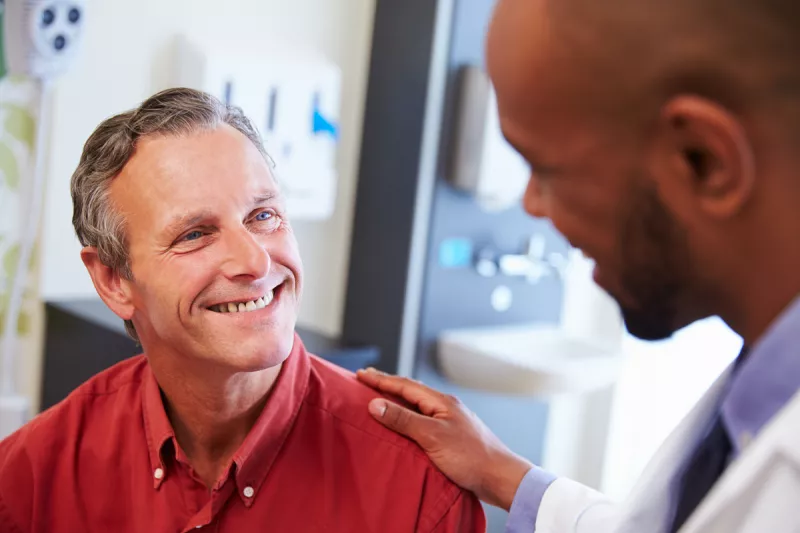 Understanding Prostate Cancer
According to the National Cancer Institute, prostate cancer is the second-most common type of cancer among men in the United States.
Prostate cancer strikes 1 in 8 males in their lifetime
Nearly 288,300 men in the United States will be diagnosed with prostate cancer in the next year
Men over 45 years of age are most at risk and, although rare, younger men can get the disease
The risk rises dramatically as you age, especially for those 65 years and older
With early diagnosis and treatment, survival rates are over 90%
Early recovery of continence (bladder control) and erectile potency is possible and, with the latest medical advancements, probable.
Published data suggests that one of the most important factors to beating prostate cancer is early diagnosis and accurate treatment by experienced physicians and surgeons. AdventHealth Global Robotics Institute (GRI) maintains one of the most experienced, world-class medical teams for urologic cancer in the country.
Risk Factors, Symptoms and Treatment
4 items. To interact with these items, press Control-Option-Shift-Right Arrow
Prostate Cancer Risk Factors

Call Your Doctor if You Experience

Prostate Cancer Treatment - Consider the Options