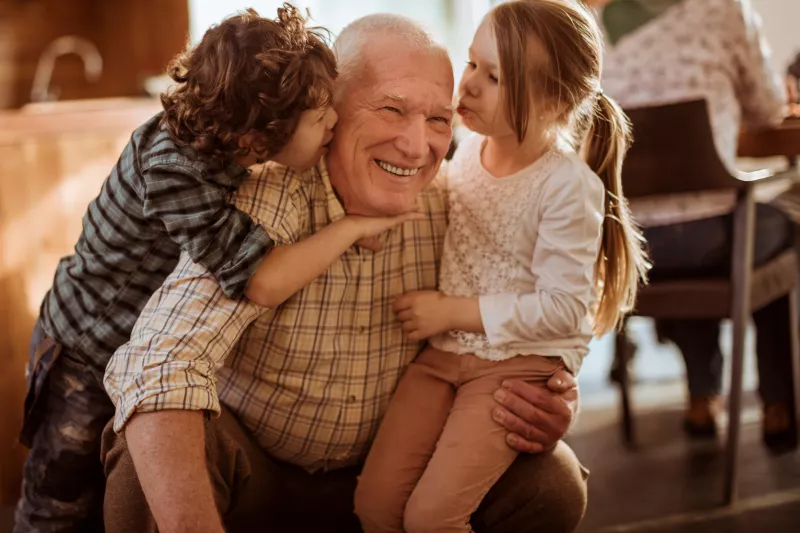 Experience Equals Outcomes
Published studies on the treatment of prostate cancer can vary widely in many aspects. There is, however, one consistent theme: the level of expertise of the surgeon evaluating and treating the cancer patient is key to each patient's outcome.
The Global Robotics Institute has a 99 percent patient satisfaction rating. Each surgery is customized in relation to the patient's progression of cancer. Our approach to treatment always aims to achieve the "trifecta" result. First and foremost, the robotic prostatectomy aims to remove the cancer. Additional priorities are placed on quickly regaining urinary continence and sexual function. This trifecta approach centers on the patient being able to resume a normal, healthy life that is free of cancer, following a short recovery. In robotic surgery, the level of experience of the surgeon often equates with the outcome of the surgery. Dr. Patel has now performed over 16,000 of these procedures.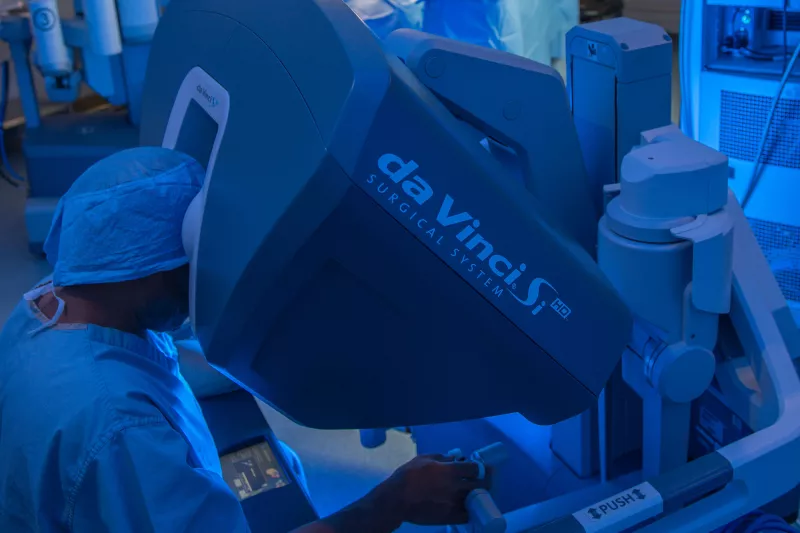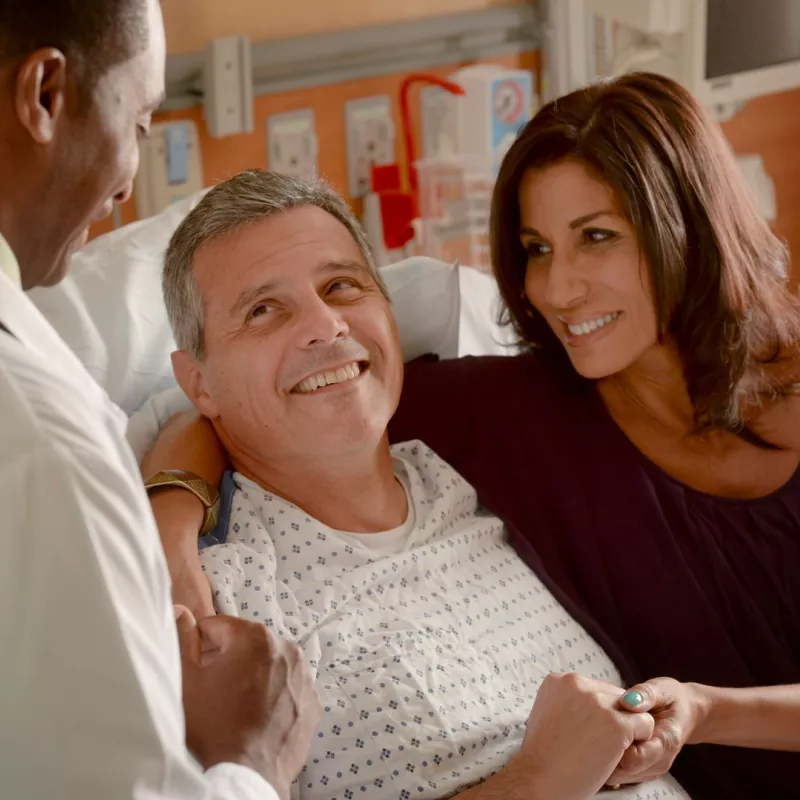 Steps to Recovery
3 items. To interact with these items, press Control-Option-Shift-Right Arrow
Step Two: Quickly Achieving Urinary Continence

Step Three: Maximizing Early Recovery of Sexual Function