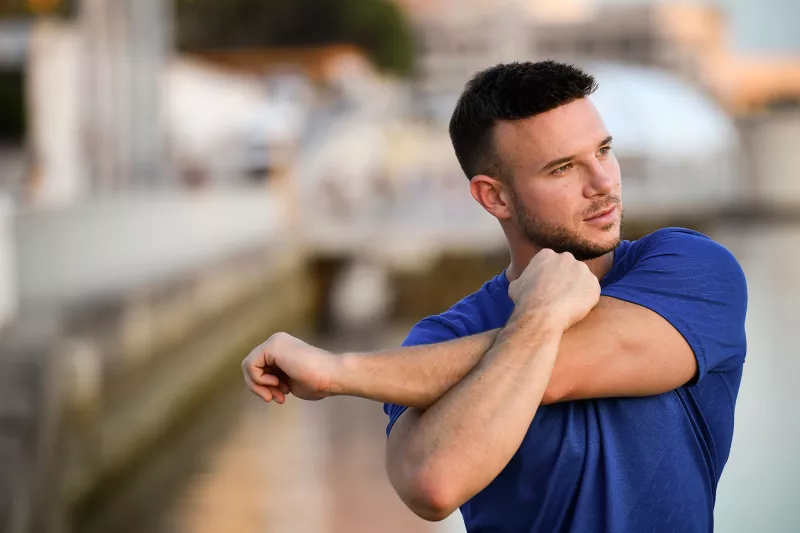 Blueprint for Men's Health
The Global Robotics Institute is proud to offer the Blueprint for Men's Health prostate cancer survivorship program. The program is a multidisciplinary guide to help patients through post-surgery recovery and the physical, emotional and psychological effects of both the disease and treatment. Patients will receive personalized resources and support ranging from specific follow-up care to valuable education on optimizing long-term post-surgery health.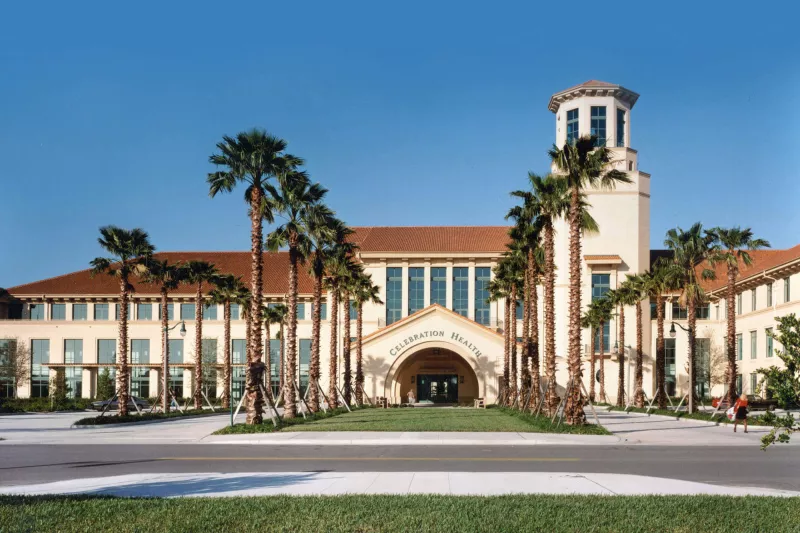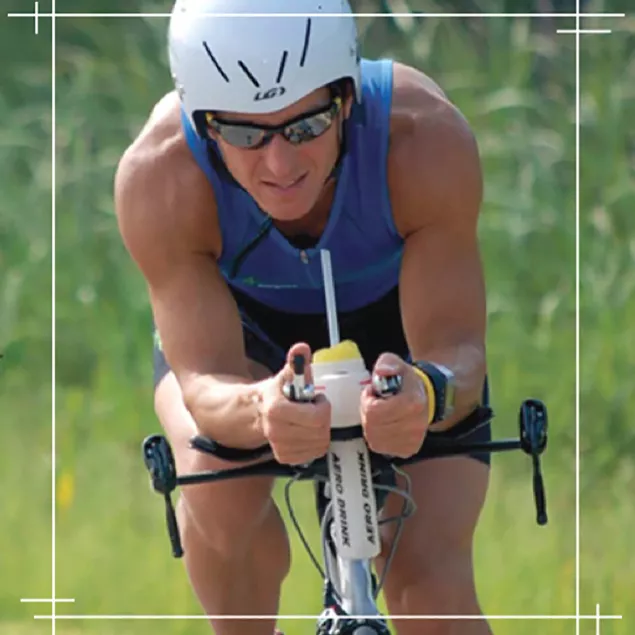 Meet Our Blueprint for Men's Health Team
3 items. To interact with these items, press Control-Option-Shift-Right Arrow. These items are in a slider. To advance slider forward, press Shift-Command-Right Arrow. To advance slider backward, press Shift-Command-Left Arrow.