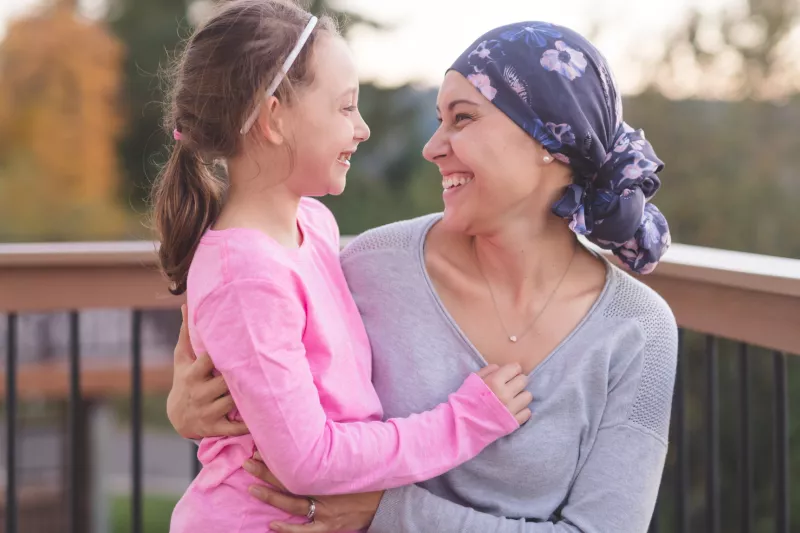 Kidney Cancer Information
In the United States, it's estimated that 81,800 new cases of kidney cancer will be diagnosed in 2023. At AdventHealth, you can expect the utmost compassion and expertise when it comes to your condition. Our experienced staff utilizes leading-edge techniques by offering procedures such as Robotic Assisted Laparoscopic Radical Nephrectomy and Robotic-Assisted Partial Nephrectomy.
Males are at higher risk of getting kidney cancer than females.
African Americans are diagnosed more frequently.
Approximately 1 in 46 men will have kidney cancer in their lifetime.
50% to 80% of kidney cancer patients are diagnosed incidentally without any clinical symptoms.
Additional Information and Symptoms
2 items. To interact with these items, press Control-Option-Shift-Right Arrow
Kidney Cancer Treatment Options
Here at the Global Robotic Institute, we have your best interests in mind. Our leading surgeons at work, dedicated staff and state-of-the-art facilities offer the most advanced procedures in a compassionate environment. Our robotic surgical team, lead by Dr. Vipul Patel, is one of the world's most experienced teams, having performed over 16,000 robotic-assisted surgeries.
The da Vinci® robot allows our experienced surgical team to transfer their skills into a laparoscopic environment. Minimally invasive procedures such as Robotic-Assisted Partial Nephrectomy and Robotic-Assisted Laparoscopic Radical Nephrectomy are becoming the gold standard for treatment options. The potential benefits of robotic surgery are numerous and include shorter hospital stays, less risk of infection, less pain and scarring, less blood loss and faster recovery than traditional open surgery.
For more kidney cancer information or to discuss this revolutionary Laparoscopic or Robotic-Assisted Laparoscopic Radical Nephrectomy, contact our caring professionals at AdventHealth.
3 items. To interact with these items, press Control-Option-Shift-Right Arrow