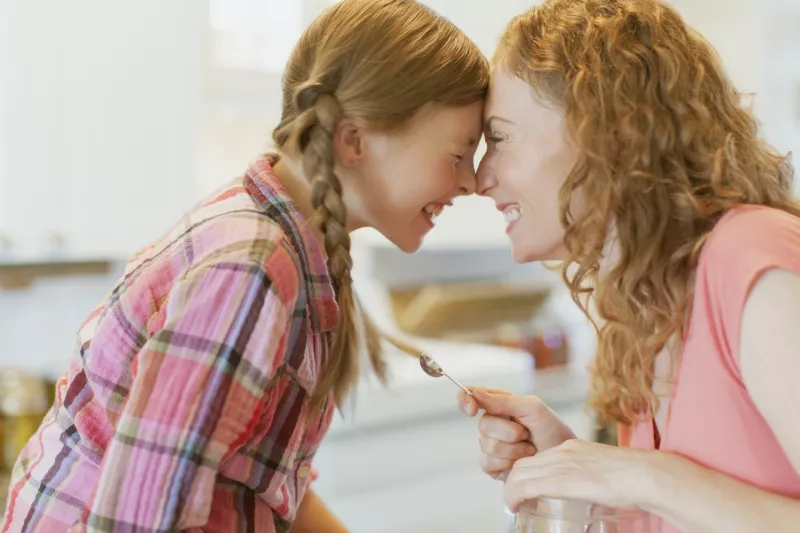 Gynecological Cancer Information
From a Leading Authority
In the United States, approximately 77,000 women are diagnosed each year with gynecological cancer. Information about the various forms of the disease is readily found online; but when it comes to treatment, your best resource is an experienced, accomplished, thoughtful staff at a renowned facility. AdventHealth Cancer Institute is that facility, employing the most advanced techniques available today. By offering such procedures as robotic hysterectomy, AdventHealth Cancer Institute offers specialized health care, while supporting their patients' emotional and spiritual needs.
AdventHealth Cancer Institute Gynecologic Oncology Centre treats more women than any similar program in the Southeast.
Female gynecological health and cancer prevention are major focuses at AHCI, as demonstrated by our clinical trials programs and the latest in gynecological cancer treatment options
When it comes to care and compassion, AHCI nursing staff ranks among the top 20% in the country.
AdventHealth Cancer Institute treats more newly diagnosed cancer patients than any other program in Florida.
In addition to conventional treatment options, our patients can participate in national clinical trials through the Gynecologic Oncology Group (GOG). These offer unique and promising new treatments for gynecologic cancers.
Cancer Conditions Information
3 items. To interact with these items, press Control-Option-Shift-Right Arrow