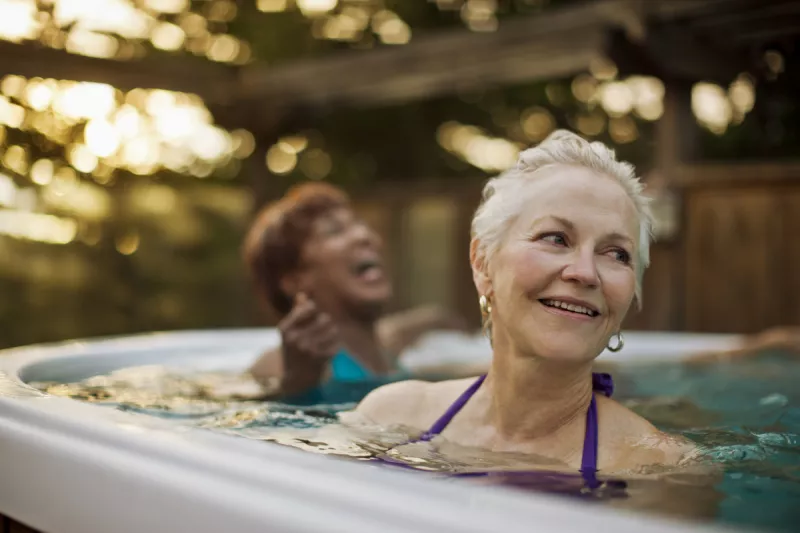 Gynecological Conditions Information
A woman's reproductive system, which consists of the uterus, vagina, ovaries, and fallopian tubes, can be affected by a wide array of benign (non-cancerous) conditions. Most of these conditions affect the uterus, which is the hollow, muscular organ that holds a baby as it grows inside a pregnant woman.
Common types of gynecologic conditions can cause chronic pelvic pain, excessive menstrual bleeding, and/or other disabling symptoms. These conditions include:
Fibroids: Non-cancerous growths in the uterine wall
Prolapse: Falling or slipping of the uterus
When medication and other non-surgical options are unable to relieve symptoms, minimally invasive robotic surgery at AdventHealth may provide a more effective, long-term solution for a range of gynecologic conditions.
Fibroids
3 items. To interact with these items, press Control-Option-Shift-Right Arrow
Robotic Treatment for Uterine Fibroids
Prolapse
3 items. To interact with these items, press Control-Option-Shift-Right Arrow